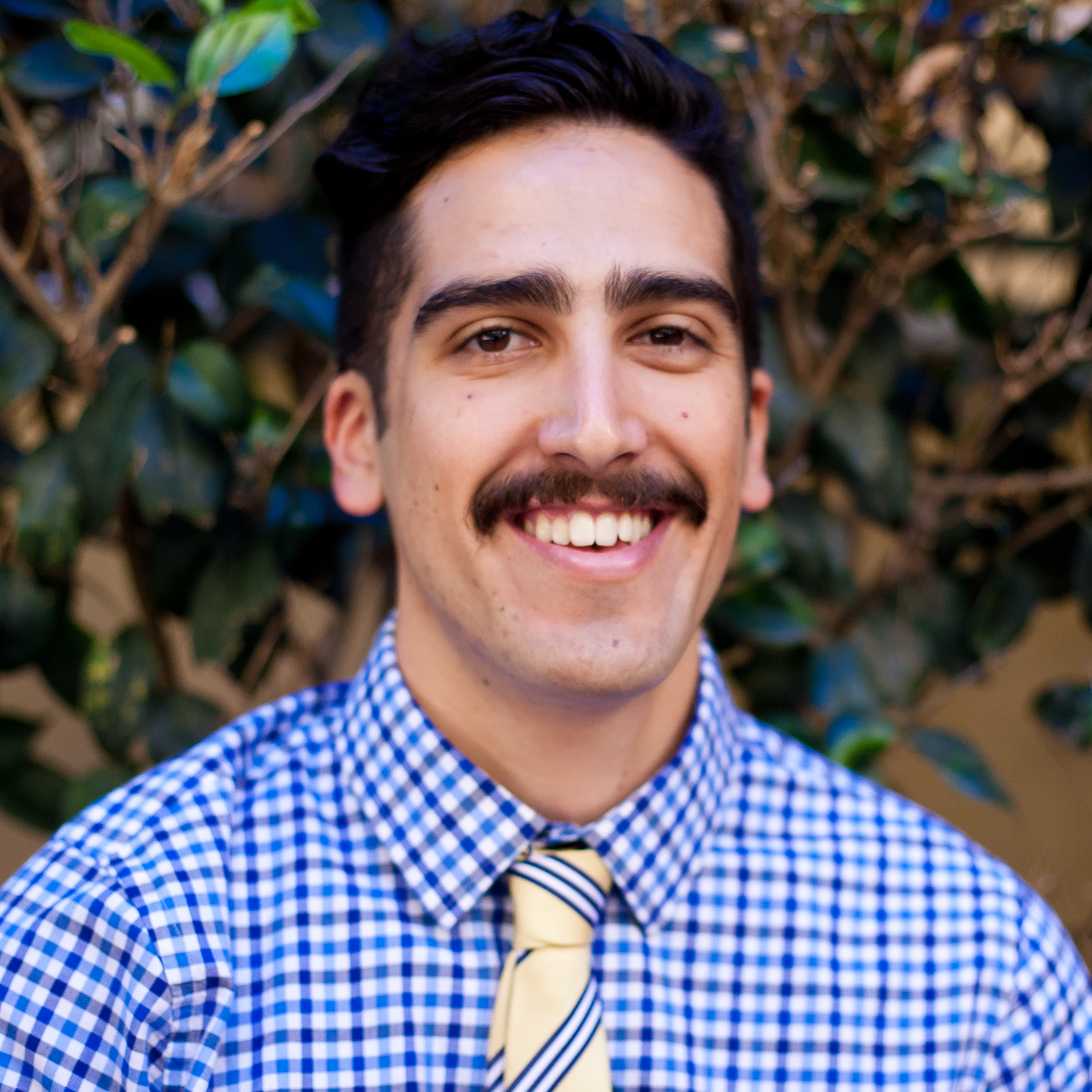 Hi I'm
Rodd Talebi

.
This is my website.

Data Scientist - Machine Learning PhD - Rowing Coach
Started with Math, but it wasn't enough; threw in some Physics and Astronomy.
Spent a summer learning Python to search for binary asteroids in radar images.
Data Science? Math, stats, analytics? Sign me up.
How about data science in the public sector? Did that for the City of Los Angeles for a year.
Masters in Analytics over in Georgia!
Private sector work is a little boring...then boom...
RESEARCH SCIENTEST at GTRI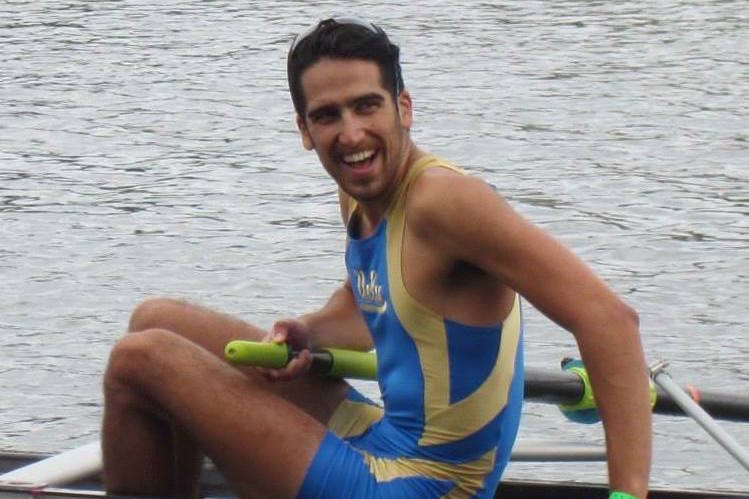 Waiting to receive my silver medal at the 2014 Western Intercollegiate Rowing Association Men's Varsity 8 Grand Final...Even lightweights can be fast.
Rowing
After 3 years or rowing at UCLA and 3 years of assistant coaching, I took on the role of head coach of the women's varsity squad in the fall of 2017 through spring of 2019. Currently I serve as a volunteer coach for Georgia Tech and an alumnus board member for UCLA.
Georgia Tech Varsity Coach
UCLA Board Member. Captain. Stroke Seat.
One of my favorite projects with rowing was to create a website for my squad. I also automated a lot of the data collection (erg[ometer] scores) and created a dashboard to visualize the data. I'd share it because it's awesome, but how do I know that you're not just gonna give it to UGA? Just trust me; it's cool.